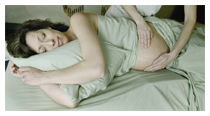 Heidi Reckel is a graduate of Missouri
College with a certificate in Swedish
Massage Therapy. In addition, she is
certified by the National Certification
Board for Therapeutic Massage and
Bodywork (NCBTMB) and a member
of the American Bodywork and
Massage Professionals organization.
(ABMP)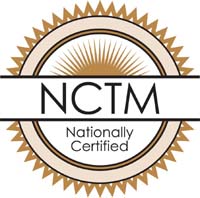 Located At:
Washington Missouri's Newest Full Service Salon!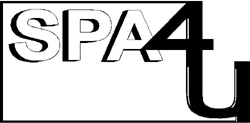 548 East 5th Street
Washington, MO